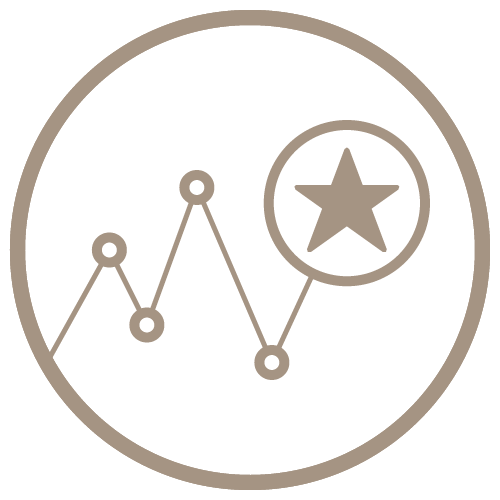 Benefits Analysis & Tracking
Applied Change have helped many businesses undertake large scale changes to their organisation, operations and processes.  The common pitfalls that cause many companies to stumble or fail to adopt change include (but are not limited to):
Failure to identify the benefits that the change will deliver

Failure to put in place a measurement framework to track those benefits against an expected target
Analysing the benefits of making a change, and conversely, the risks and costs of not making the change is key to getting the right focus within the business and getting the resources to not only implement but then sustain that change.  
Without this, the risk is that other priorities that do have clearly defined benefits and risk assessments, or simply other projects with significant executive focus will take precedence, consume the available budgets and cause a change initiative to stall or fail completely.
Applied Change have the experience taking this journey with lots of different businesses and can help you shortcut these pitfalls.  We've built an efficient framework to ensure that benefits analysis, strategic alignment, vision definition and good change governance are in place efficiently at the outset of the project so that the change can be implemented effectively.
Contact us today to find out how we can help your business.