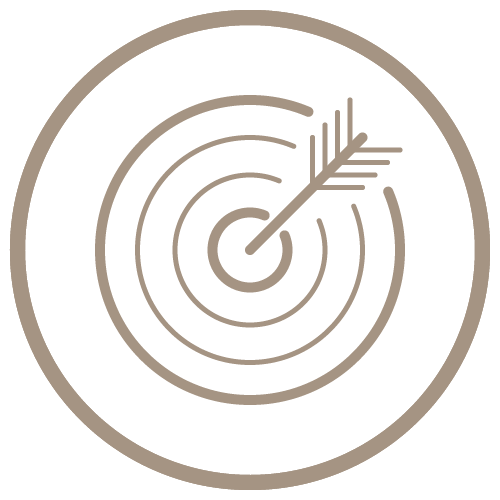 Target Operating Model Definition
Defining and agreeing a Target Operating Model for your business is absolutely crucial to understanding the journey of a strategic change and is core to a change management project.  
At Applied Change, we help businesses navigate through the tricky process of facilitating strategic change in their company.  First and foremost in this process is to ensure that the vision and strategy of the business is clearly outlined, defined, and crucially, aligned with the change initiative.  
However this only becomes a reality once it's actually implemented through tangible changes to the organisation, operation, systems and technology that the business uses to deliver its products or services to customers.  A Target Operating Model provides a clear structured design for how these elements need to operate, with the relationships between them defined and understood and a solid understanding of the benefits, and how those benefits will be measured.
Getting agreement on this model makes that vision more tangible and ensures that all key personnel are aligned and working towards a unified goal.
Get in touch with the team today and let's talk about how Applied Change can help your business.