Rights Management and Publishing – IT Governance and Change Management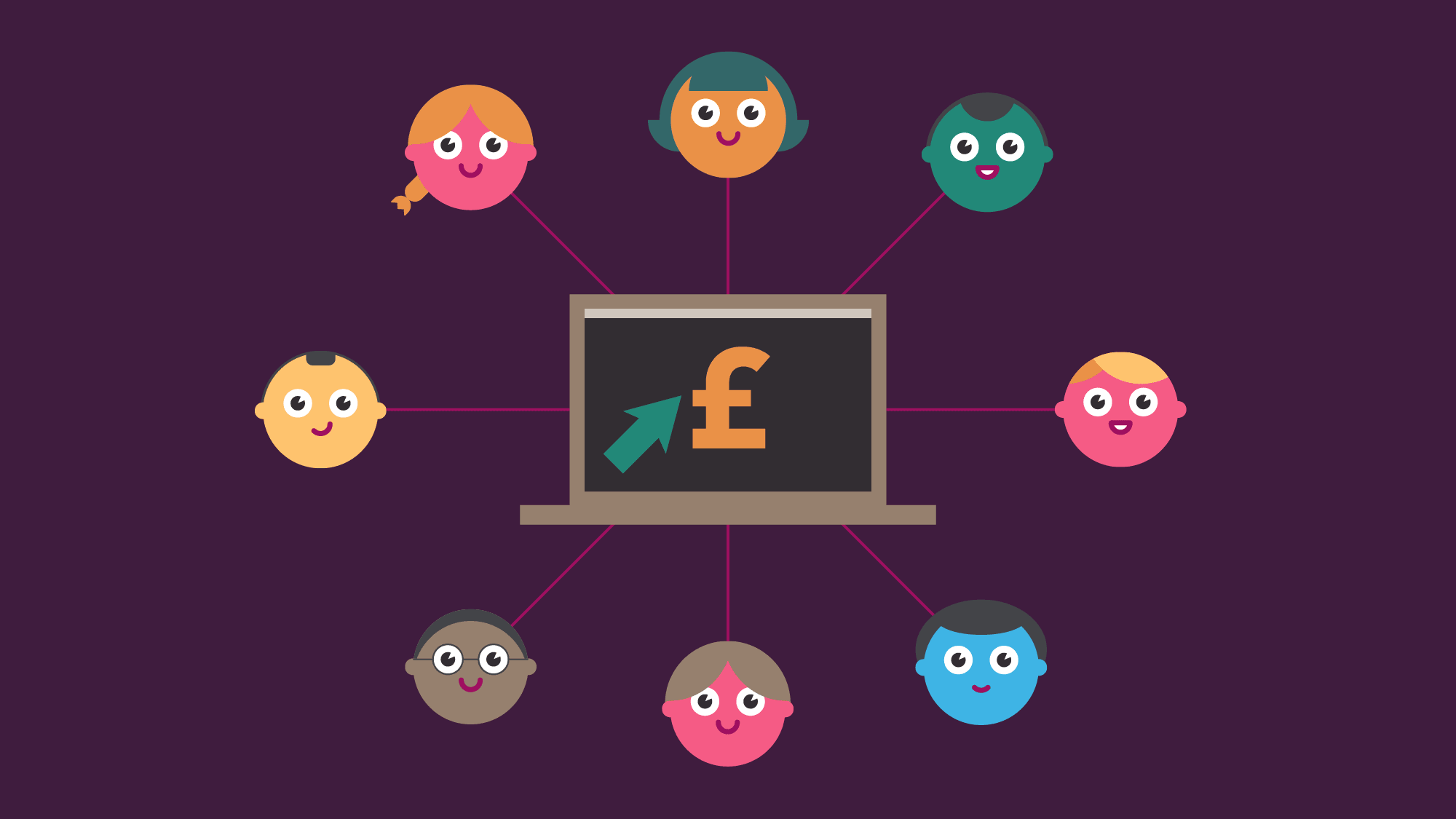 The Situation
A key area of concern for our client was that they felt they were not getting good value for money from their IT investment. This manifested as a lack of control and visibility over IT spend, ineffective IT change governance and a misalignment of IT resources to corporate goals. In short, they were spending money but not getting where they should be.
Our Input
Developing a roadmap for IT, aligned to the corporate goals and strategic direction and agreed with the board
Implementing new controls for IT change, ensuring new initiatives were well defined, aligned to corporate goals and properly funded and then ensuring good governance while in flight
Supported the governance and delivery of some key change initiatives
Defined and recruited a new CIO role, reporting directly to the board.
Outcomes
Board recognition of IT as a strategic enabler rather than a cost centre
Much closer alignment of IT initiatives and investment to corporate goals
Step change improvements to IT project delivery performance
Increased visibility of IT spend, leading to increased efficiency in IT investment