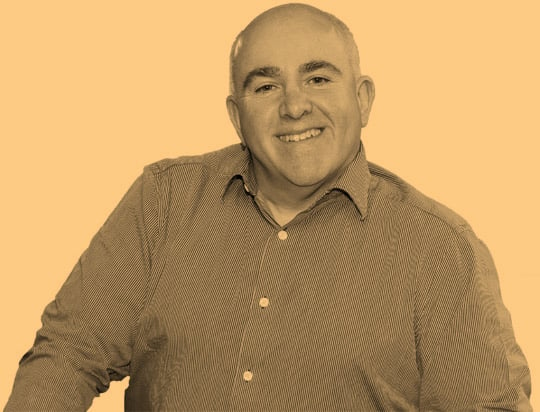 Martin is as quick thinking as he is straight talking (he's from the North East – enough said!). He's our bright spark, our motivator and has a massive can-do attitude; basically a force of nature. If you want a problem solving, call Martin – he is the Sherlock Holmes of the team with a forensic mind that, in a business sense, leaves most people standing. And yet, he consistently turns his vast encyclopedic knowledge into distilled practical solutions that deliver real bottom line improvements in process and operational performance.
When he is not rallying the herd at work you'll probably find him coaching youngsters on the rugby field or at the eighteenth hole on the golf course…heading in the general direction of the watering hole of course.
For more information, click below to see Martin's LinkedIn profile.