Book now
Business Transformation BREAKTHROUGH – FREE Event
A global technical manufacturing business had seen strong growth, with new opportunities and new markets emerging over the past few years. However, the structures, processes and systems in the business were no longer able to cope with the larger, more complex business. Cracks were starting to show. Using the Change Journey Navigator they were able to see where engagement was strong and where attention was needed, with often surprising insights. This has allowed them to continually take actions to increase and maintain engagement throughout their change journey. Read more
Learn
The science behind engagement and empowerment
As a leader delivering on your strategy or transformation, you may find it's frustratingly difficult gaining and keeping momentum. Maybe it's implementing new technology, streamlining operations, consolidating, merging or separating, you may have a sense that it should be easier than this, maybe you need to move even faster. And what about your people? How are they doing? Some organisations are innovating and growing rapidly whilst also attracting an retaining incredible talent, so what are they doing differently? Learn how a relatively small shift in focus can CHANGE THE GAME for your business too…
Measure
Identify exactly where to focus attention
With lots of people involved in your change, the simple truth is their feelings about the change are already driving their behaviours and therefore the outcomes. The more positive they feel about it the more they will engage and the better the outcomes, yet most leaders leave this mostly to chance.

Change Journey Navigator allows you to quickly and easily see the change through the eyes of your workforce, giving you powerful and instant insights and strategies to increase engagement, thereby reducing risk and cost and increasing the pace and ease of your change.
Built on solid foundations
5
Elements form a simple model for change
27
Themes to help focus attention
68
Factors essential for successful change
Informed by Research & Practice
Developed in partnership with the University of the West of England

Applying the latest behavioural science to unleash the most natural of human qualities.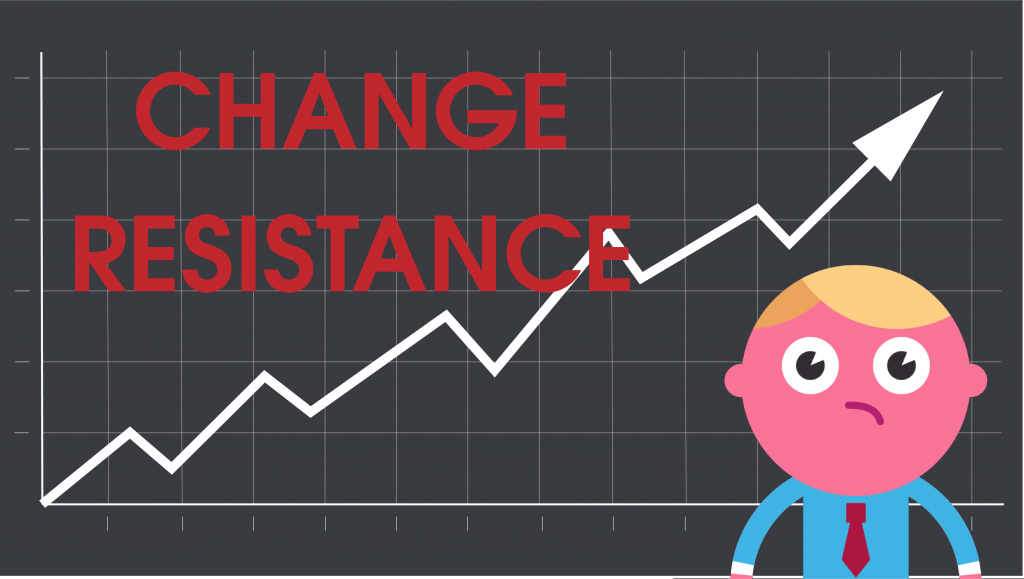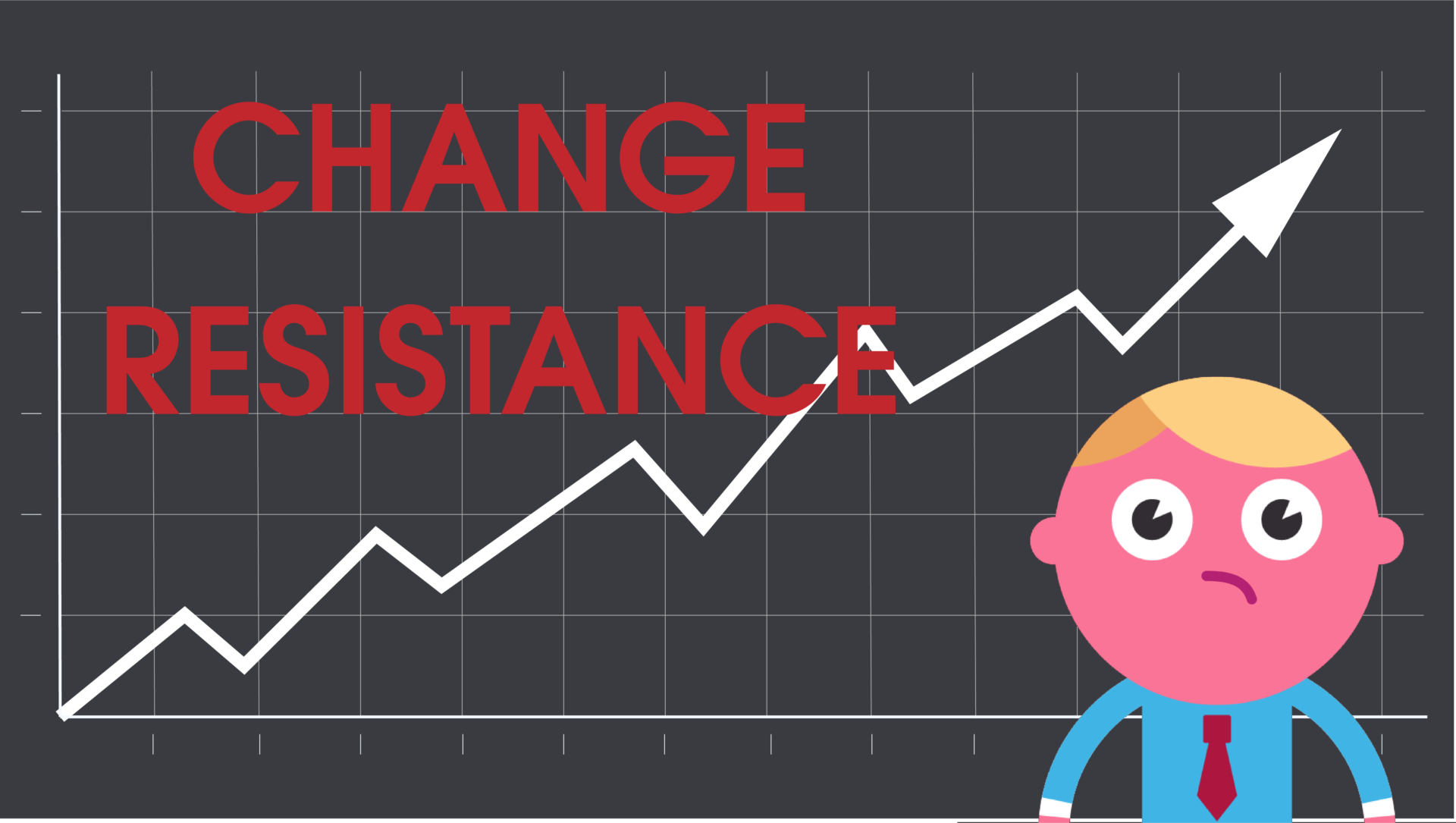 The biggest challenge with change resistance is that it's invisible, but its effects are very real. It tends to get overlooked because it's hard to measure but it's well worth the effort. And here's how…
Read more
Many people regularly start a new year resolving to achieve a new goal, maybe to write a book or eat more healthily and exercise more. Maybe it starts well but after a while it becomes harder and harder to sustain momentum. Roughly 85% of New Years resolutions don't last according to research, so how do you turn your good intentions into sustained life changes?
Read more